Endorsements
Running to represent Downtown LA, Boyle Heights to the east, Koreatown and MacArthur Park to the west, and Huntington Park and Vernon to the south, he is already endorsed by national organization, Run for Something, which supports efforts to diversify our elected leadership; political organizations like Our Revolution LA and Sunrise Movement LA; unions like the Roofers Local 36; ethnic-specific community groups like Samahang Pilipino; and was the recommended primary candidate in progressive voter guides distributed by the LA Podcast; LA Forward; KNOCK-LA; and the Democratic Socialists of America's Los Angeles chapter.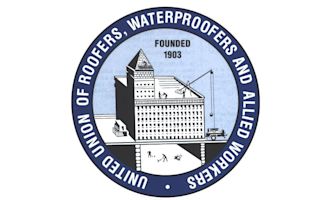 ---
"
"We support Godfrey because of his commitment to working people. Members connect with his experiences as an immigrant, renter, educator, and organizer. Godfrey brings a fresh, progressive voice to the problems that working people face in Los Angeles." - Cliff Smith, Business Manager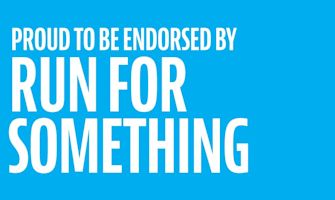 ---
"
Godfrey Santos Plata is a Filipino immigrant, renter, educator, and organizer running to represent the 53rd district in California's State Assembly. If elected, Godfrey would be the first person elected in 140 years of assembly history to be both an immigrant and an out member of the LGBTQIA+ community. Urgently, he'd be just the second renter to join the 80-person assembly, putting him in position to be a critical advocate for tenant rights as rent prices and homelessness increase. A former public school teacher and an organizer against the school to prison pipeline, Godfrey fights to build power for communities of color – the beating heart of his district and California as a whole.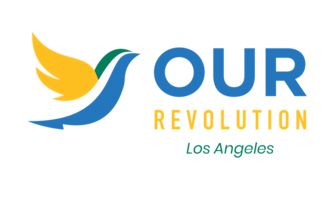 ---
"
Godfrey knows the importance of removing big money from politics and refuses money from corporate PACs because "if democracy is going to work, we need to challenge business-as-usual," he said. He shares our values of democracy, liberty, solidarity, justice, and ethics. Together we're building a movement that seeks to benefit everyone, regardless of who they are or where they come from.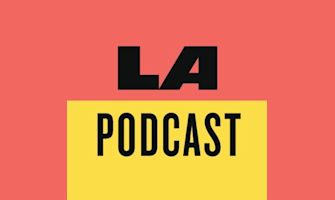 LA Podcast
---
"
This downtown seat is currently held by Miguel Santiago, who's been decent with regard to expanding public banks but is otherwise a centrist voice in the state. Godfrey Santos Plata is running an exciting upstart campaign: he'd be the only renter in the State Legislature, and he's a true progressive. LA Podcast Says: GODFREY SANTOS PLATA
---
"
As a former teacher, Godfrey Santos Plata is no stranger to organizing with youth. His experiences as a Koreatown renter, Filipino immigrant, and organizer are also vital to his understanding of the concerns of everyday people living in his district.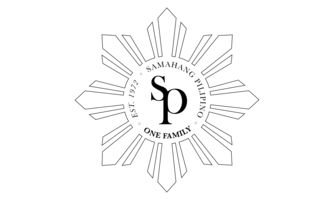 Samahang Pilipino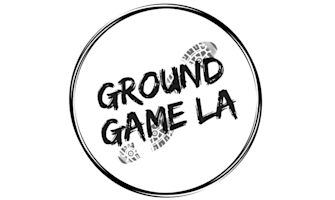 Ground Game LA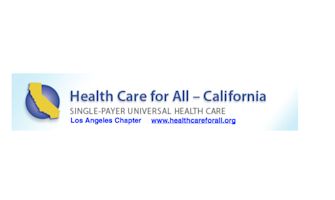 ---
"
Single Payer Universal Health care is both the policy solution and the financial solution to a costly, dangerous, dysfunctional system. Candidates like [Godfrey] winning election on November 3 is the political solution.
---
"
Godfrey Santos Plata is one of the rare genuinely progressive candidates running for State Assembly this fall. At a time when our state is in the middle of a massive housing crisis, Plata could be the sole renter in the 80-member California State Assembly (the current solitary renter, Todd Gloria, is running a tight race for Mayor of San Diego — plus he was a homeowner in 2008). Plata's policies on housing, the environment, and healthcare are all extremely progressive. So much so, in fact, that the incumbent Miguel Santiago has decided to shift left after years of taking tens of thousands of dollars of campaign contributions from oil companies, developers, and law enforcement associations. But it's too little, too late. Vote for Plata.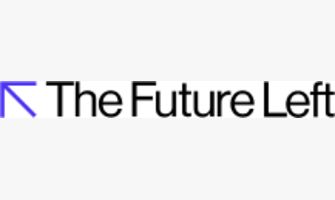 ---
"
Godfrey was endorsed by Sunrise Movement LA, Our Revolution LA, Run For Something, LA Podcast, and Ground Game LA. We know these endorsements are a result of his broad-based fight against corporate money influencing politics, labor rights, and healthcare, and we know he prioritizes defending marginalized communities' access to a higher, safer quality of life. We therefore endorse Plata.